We are pleased to have been awarded a place in the Best of Sydney for the fifth year as Best Indigenous or Aboriginal Art Gallery!   2015 certificate coming!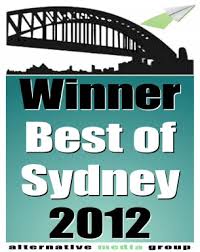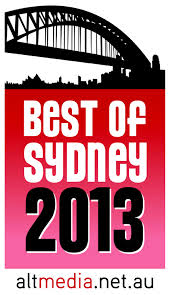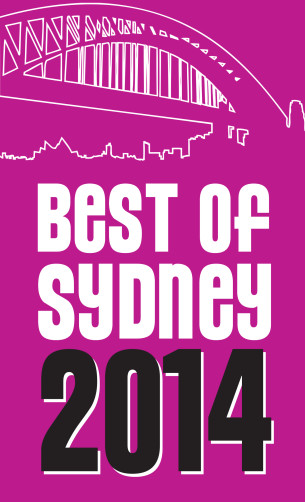 "there is a strong need for dedicated galleries that will educate and inspire future generations. Â Cue Tali Gallery, an exclusively Indigenous art gallery that has won numerous awards for its ethical sourcing of works and connecting of communities. Â Works are spread across two floors and include paintings, prints, arfefacts, crafts and gifts sourced directly from Aboriginal (owned, not for profit, community) art centres and urban Australian artists across the country."
We are proud to have been included.   We  offer art from such a diverse range of regions and media; and we are involved in numerous projects relating to promoting Indigenous culture through art and support various fundraising and philanthropic initiatives geared to Indigenous scholarships, education and health.
Our friendly and helpful services and fair trade practices ensure our clients enjoy and feel confident about their art buying purchases.
We are also reknowned for our selections of gifts in our gallery shop – with small gestures through to extravagances – there are opportunities to find appropriate gifts for all types of recipients and occasions.
You will find tasteful token treasures from $3.50 through to luxurious treats for hundreds through to genuine and special artefacts that are museum quality.   Some of our stock is on the website, much is not uploaded – so if you're ever looking for something in particular, please let us know.
We are open from 11am to 6pm every day other than public holidays and we're really well worth a visit if you haven't discovered us yet!