Tali Gallery was proud to be invited to create a salon with curated art, crafts and merchandise relating to the Guringai 2014 Festival theme of 'Health and Wellbeing for Everyone'. Â This was a one day event with curator talks, photography and bush food tasting to showcase the beauty and wonder of Aboriginal and TSI Art and Culture.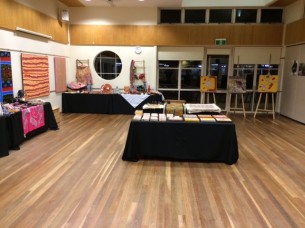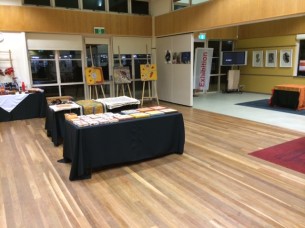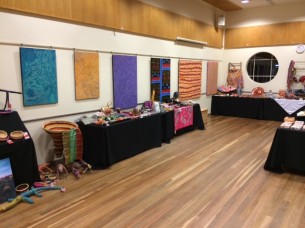 It explained the benefits of art creation and passing on culture for wellbeing; fascinating Indigenous knowledge of bush medicines; and the health benefits derived from traditional foods. Â As well, we explained the difficulties now faced through the expense of nutritious food in remote Indigenous communities in addition to issues with clean healthy drinking water – and hence the launch of our new Water Project – fundraising for water filters in remote communities – where bore water is undrinkable, where soft drink is $2.95 a litre, and bottled water $4.50 a litre.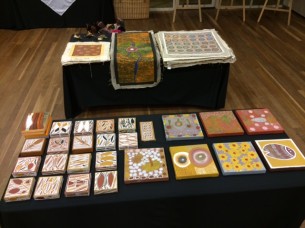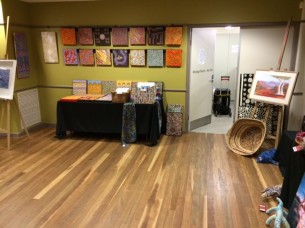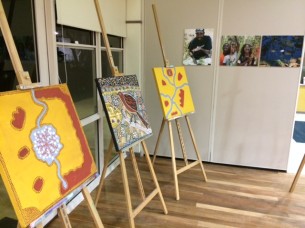 Sustainability was also brought to the fore with the inclusion of works from the Torres Strait Islands using Ghost Net weaving of bags and jewellery.
Health and Wellbeing was also broached with the inclusion of special social enterprise projects such as Tjanpi, the Bundjalung Wake Up Time Women's Group and Medicinal Bush Soaps from the Central Desert.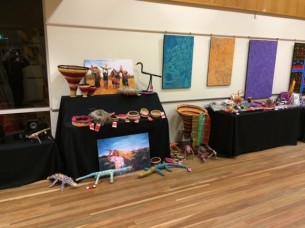 Yaja Hadry's photographic exhibition showed Yolngu people fishing and hunting in their beautiful natural environment contrasted with the expense and nature of available items in supermarkets; and also initiatives to help such as community versions of 'meals on wheels' and tailored efforts by NGOs such as the Jimmy Little Foundation and Red Dust to tackle issues around healthy eating. Â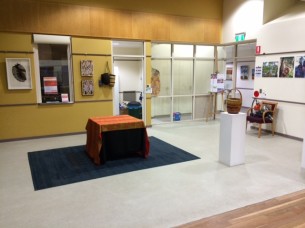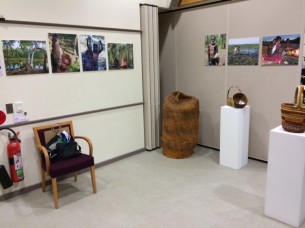 Subsequently, a wide range of communities and regions were represented in the exhibition, including Utopia, the Central Desert, Â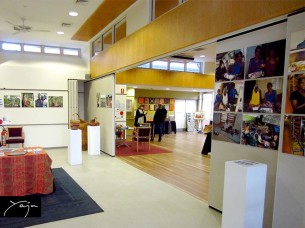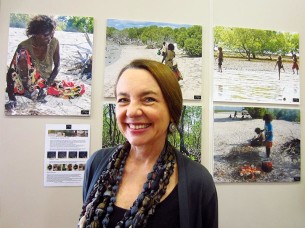 Far North Queensland and the Torres Strait Islands, the Kimberley and Arnhem Land.