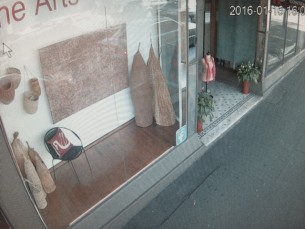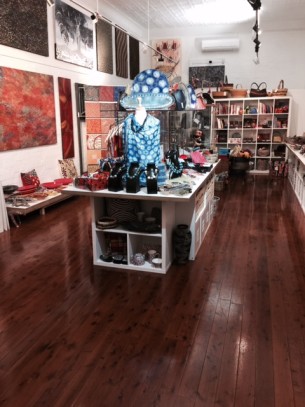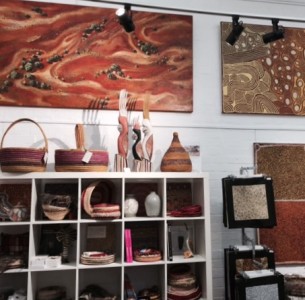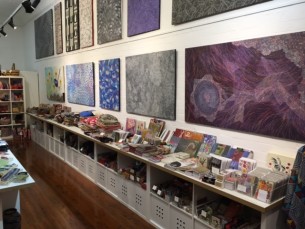 Happy new year to all our customers and gallery friends!
Over January, we've moved from our Darling Street premises, our home for the past six years, to our new space at 134 Victoria Road.  It's diagonally opposite, just two pedestrian crossings away, very close to the Victoria Road bus stop coming from the city!
We hope to see you there!
We have lots of very beautiful art and artefacts which we will be cataloguing in the coming month – and you're welcome to contact us in the meantime if there's something you're looking for that you can't find on our website. Â It just might be here, or we can commission or seek it out for you!