These are some of the interesting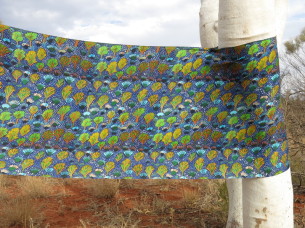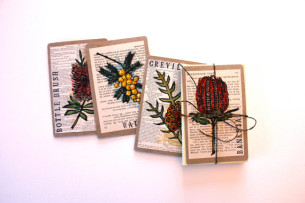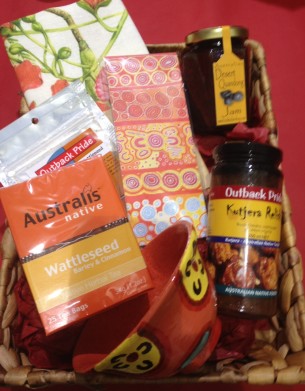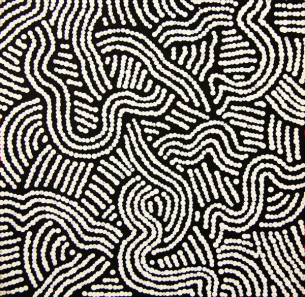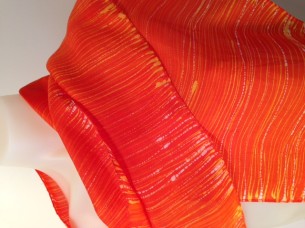 contemporary gift ranges we offer in our online Gallery Shop. Â  Everything is beautiful and beneficial in some way.
You can link to it here: Â  www.talionline.com.au and enjoy!
Handmade Indigenous Artists' crafts and Australian themed creations by Australian Artists; affordable, beautiful gifts hand selected from various ranges designed in Australia.
The practical and the luxurious; the affordable through to the exquisite one offs…. Â including bush foods, books, gifts for men, women and children, jewellery, silk scarves and ties, porcelain, cushions and covers, body products and more. Â  And there'll also be Gift Vouchers available on this online Gallery Shop website which you can use for either artwork or gifts from either the main art site or the Gallery Shop – Â but remember we're always happy to look after your needs if you contact us by phone (02 9555 6555) or email (info@taligallery.com.au) Â or come into the Gallery in Rozelle.