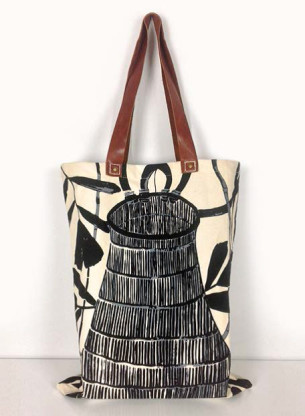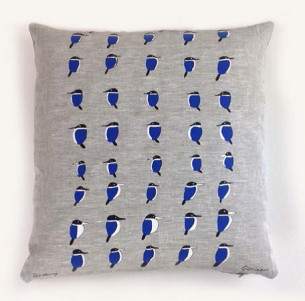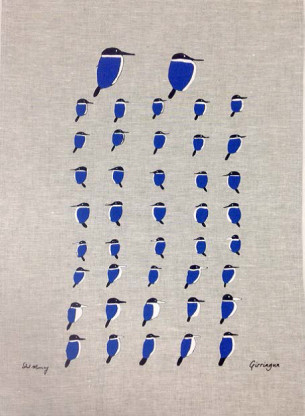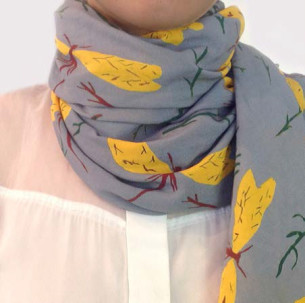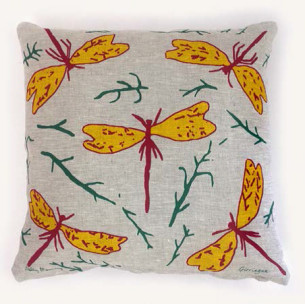 This community has recently launched a stunning range of cushion covers, tea towels, soap, scarves and a wonderful, roomy and very stylish tote bearing artwork especially created for the purpose.
It's proven to be extremely popular already as it is very reasonably priced and beautiful quality.
We will be uploading it on our gift website www.talionline.com.au soon but if you're interested in any of the items in the interim please use the contact sheet to enquire.
Cushion Covers are $65 (3 designs), tea towels are $24 (2 designs), the scarf is $55 and the tote is $120.