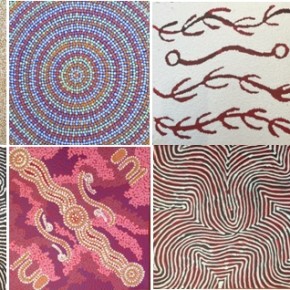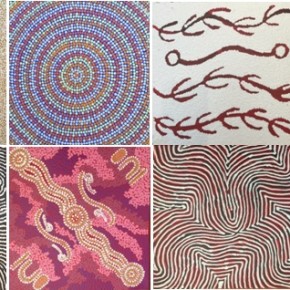 We have received a new shipment of 30x30cm paintings with a wide range of stories, artists, colours and styles – and priced at $135 each, stretched and ready to hang on the wall, they make very appealing gifts and can also be hung on a wall in groups to create an affordable painting collection.    ...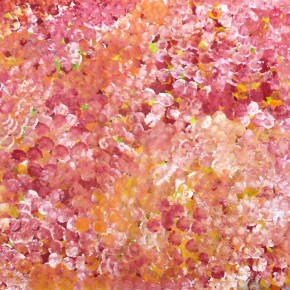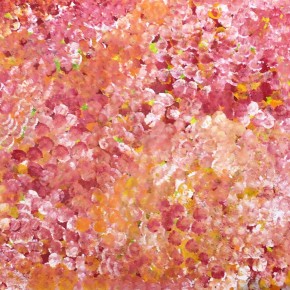 Here are some of the beautiful Aboriginal paintings which are yet to be catalogued that have arrived in the Gallery this last week. Â All have impeccible provenance. Â The Dulcie Kelly, Gracie Morton and Gloria Petyarre paintings have been sourced from Ngurratjuta Many Hands Art Centre.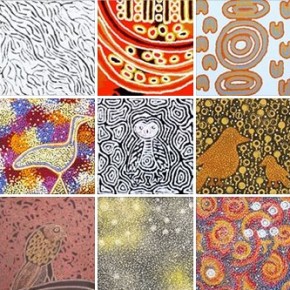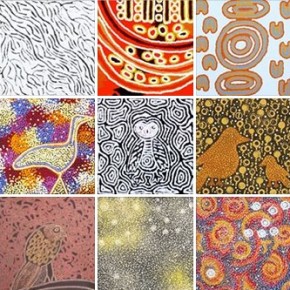 During August, we are exhibiting a wonderful collection of ready stretched, miniature Kimberley ochres by very significant artists including Alan and Peggy Griffiths, Betty Bundamurra and Mary Punchi Clements.  These are worthy of creating a collection, or definitely make a...