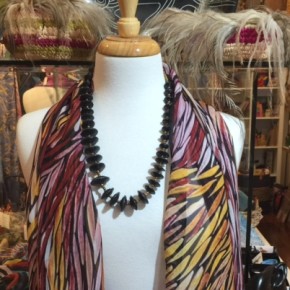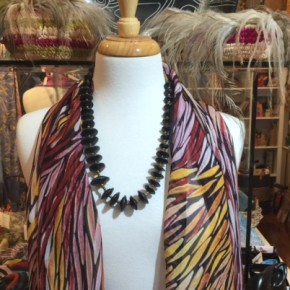 Tali Gallery offers an extensive range of stunning silk scarves, priced from $45 through to $350 according to size, whether commercial or handcrafted, and grade of silk. All are hand selected for their relative quality and beauty and there is a wide range of colours and designs from subtle or pastel through to 'loud' and...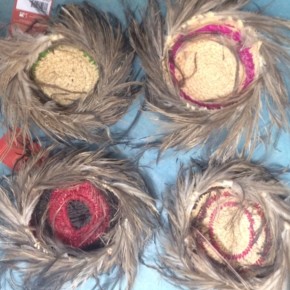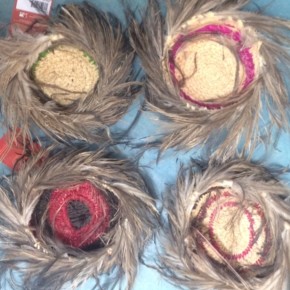 Tali Gallery has received a new collection of Tjanpi Bask ets and Creatures from Weavers in the Central Desert.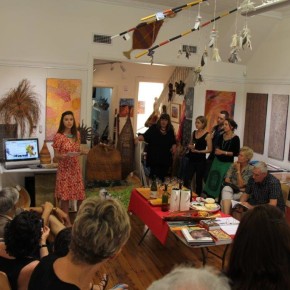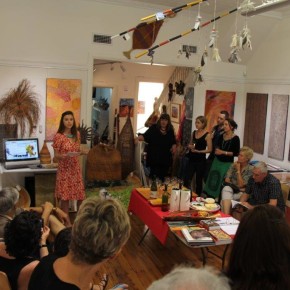 Sunday 20th October, Tali G hosted two guest speakers who have worked as curators in remote art centres as well as a guest from the Museum of Sydney. Â Irena Hatfield read from her latest book, "White Woman Black Art" recounting her establishment of the art centre on Elcho Island. Â Yaja Hadrys talked about life in...