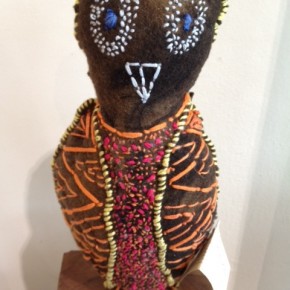 Please join us this Saturday afternoon from 2pm to enjoy the quirky soft sculptures from the Larapinta Town Camp art project and a collection of delightful, naive Tangentyere paintings. The art depicts country, local flora and fauna, family, cattle station and town camp life. The Art Rooms function as peaceful hubs, where self-motivated people are...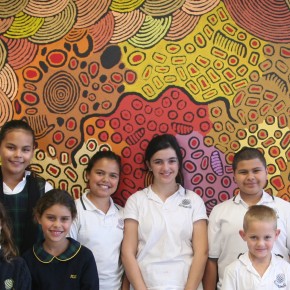 Tali Gallery curated an exhibition of Community Art Centre paintings at the International Grammar School which aimed to raise funds to double the scholarship intake. Â This is the current scholarship cohort but the aim is to ensure each child has a buddy in their own year as well as assist with the cost of stationery,...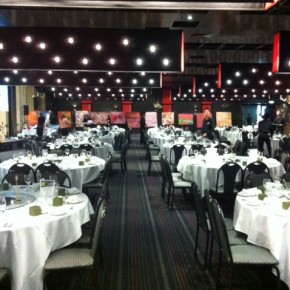 Tali Gallery was invited to organise a display of Indigenous artworks at the City of Canada Bay's Sustainability Awards Dinner in Sydney in September 2011. Â The night included a Welcome to Country, Â performances from Indigenous Dancers and a display of native flora and fauna.