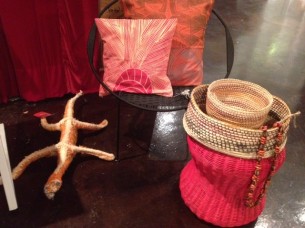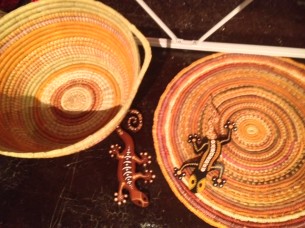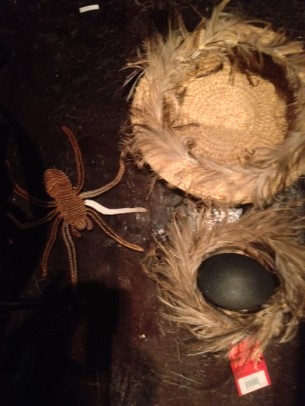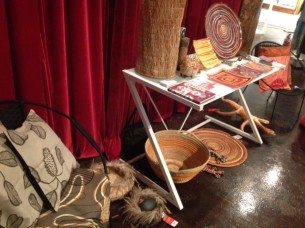 Tali G was proud to be involved in a fundraiser for Barnardo's this month.
We are pleased to help with the important work carried out by this organisation.
How beautiful are these craft items which are from art centre communities in Arnhemland, off the coast on Elcho Island, the desert and some urban artists, Wayne Liwingu's gleaming stainless steel pieces and Summer Matthew's beautiful and functional glass.