We are open this week until Saturday 17th at 4pm – as usual we will be closed next Sunday and Monday 18th and 19th, reopening Tuesday 20th.
Our last day for Christmas Trading will be Thursday 22nd December, until 6pm. This will be the last day we will send online orders until we return from our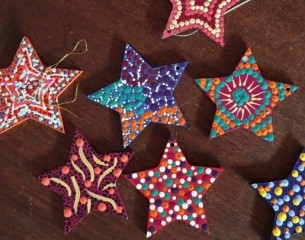 break on Thursday 5th January.
We extend our best wishes to everyone for the festive season and the new year ahead.