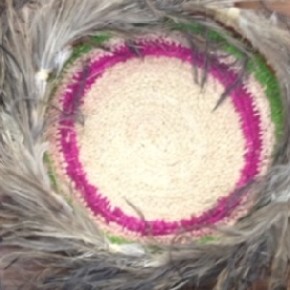 Baskets galore, Â some adorned with emu feathers – a delightful way to enjoy art on your walls. A range of colours in woven baskets by women across the central desert regions of Australia – including the Northern Territory, Western Australia and South Australia. They also make wonderful gifts and some of our clients display them...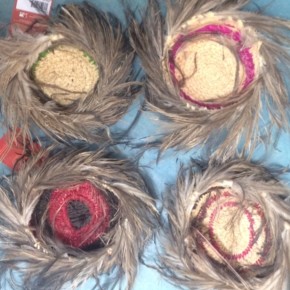 Tali Gallery has received a new collection of Tjanpi Bask ets and Creatures from Weavers in the Central Desert.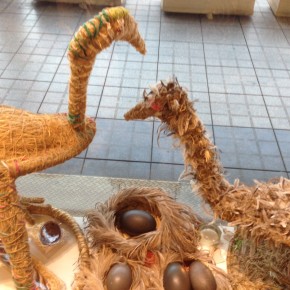 The Gallery is decorated with the most beautiful Tjanpi Desert Weavers' work which is featured in series 3 of Hetti Perkin's Art and Soul – for the walls, free standing, functional and decorative baskets, feature pieces – by a collection of established and emerging artists. Â Some have contributed to the Tjanpi Work in the String...